от 4 500 USD

Беларусь, Минск,
23 марта 2020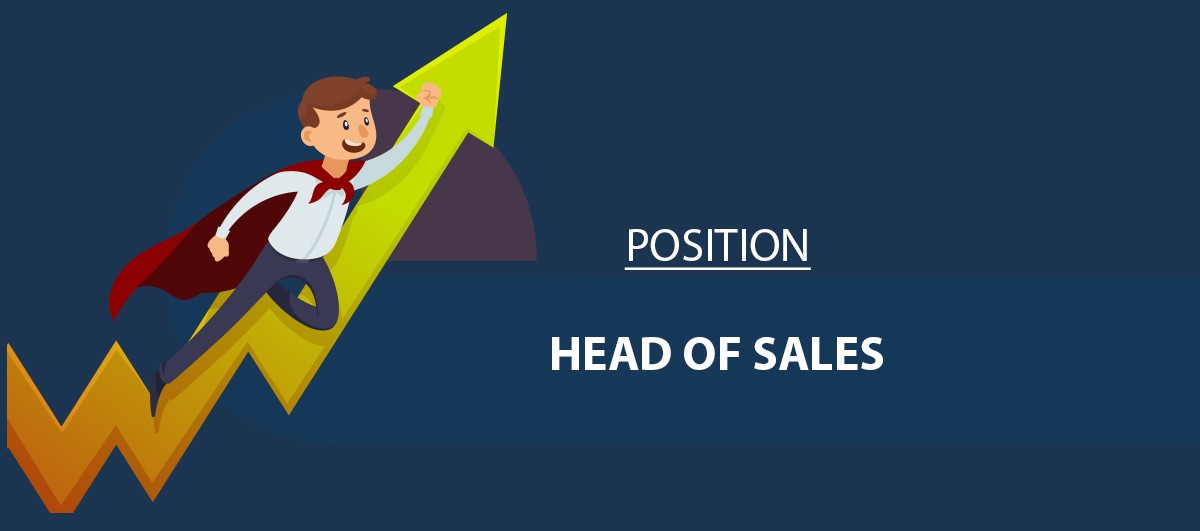 Product-based IT-company is looking for a highly motivated Head of Sales to manage end-to-end sales processes for our SaaS product.
Your main responsibility will be to develop and execute a sales strategy from scratch. You will also be working closely with the Marketing and Product teams to improve lead generation from our marketing efforts (including content marketing, advertising, SEO) and help with shaping the product strategy as we enter the B2B market.
Requirements:
Relevant work experience with customers from the USA, UK, EU (preferably in B2B sales at a software company).

Excellent command of English.

An ability to work independently.

A proactive, results-oriented approach with an entrepreneurial mindset and strong organizational skills.

An analytical thinker who can find answers in the data to drive improvement in sales performance.

An ability to think strategically and creatively: generate ideas, validate them, work with data and analytics, and incorporate your findings in the sales strategy.

Expert communication and presentation skills

Proven experience in planning and implementing sales strategies, from lead generation to signing deals.

Track record of building relationships with senior executives and decision makers.

Experience in sales for a startup or agency is a plus.
Responsibilities:
Develop and implement the sales process from start to finish, from prospecting to closing deals.

Create strategy and implement the process of proactively generate leads and attract new corporate clients or from the USA, EU, UK, Canada, and other countries.

Manage opportunities through the entire sales cycle.

Lead and create the company's Sales team.

Coordinate with cross-functional teams to drive new business growth.

Conduct meetings and product demos as part of the sales process.

Prepare commercial proposals, presentations, and other documents.

Choose and implement sales automation tools, including a CRM system.

Meet planned sales goals.

Take business trips to meet with customers if reasonable to close the deal.

Attend networking events and conferences to find new sales leads.
What we offer:
A competitive salary consisting of a base wage and performance bonus.

An opportunity to work on a technologically complex product and impact its development directly.

An office in the city centre with all the corporate niceness.

An extended benefits package.